HOW IT WORKS
Fill out the form below to set up an account or email us at help@dropandcatch.com. Provide your first and last name, email address, store name with URL, and anticipated order quantity.

CHECKOUT OPTIONS
We accept payment from all major credit/debit cards or banks. If you would like an invoice sent to your billing department, please provide a written request with the appropriate address and information required.

TIMING AND ORDER DETAILS
We will confirm timelines and manage order details once you begin the conversation below!
TAKE A LOOK...
at some of our past custom corporate and wholesale work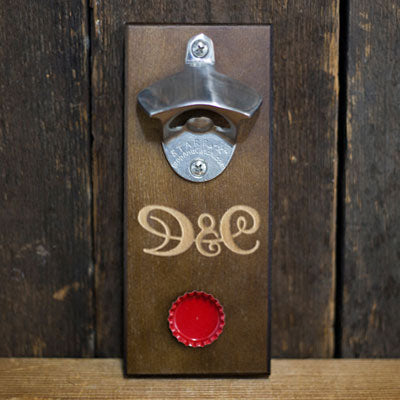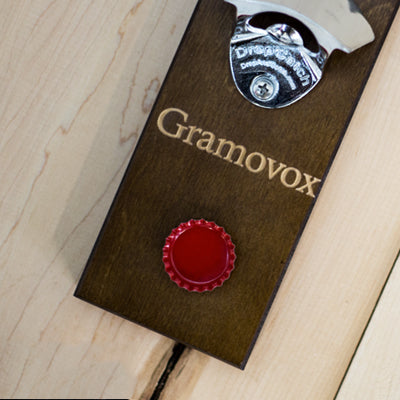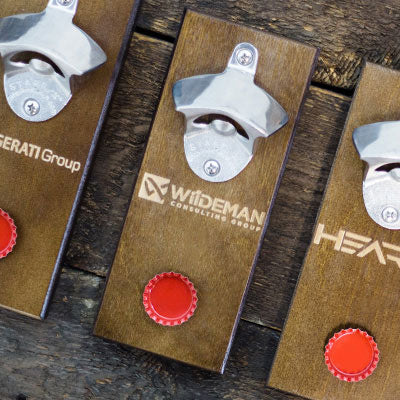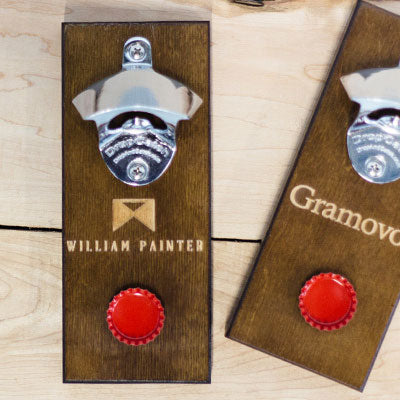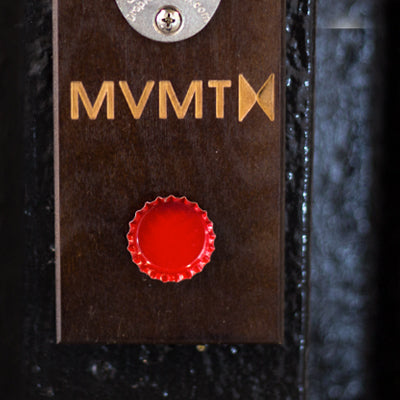 CONTACT OUR SALES TEAM & LET'S WORK TOGETHER.
At DropCatch we promise to make the process stress free and easy. We take pride in every order and guarantee quality in every product we deliver. Please fill out the form below and our team will contact you within one business day.
---
Every mancave needs this bottle opener.
Drop and catch them caps!
...awesome magnetic bottle opener...
...fascinating and fun...
The Oxford Companion To Beer